We had a disconcerting problem arise last night… we were desperately low on toilet paper. Four people in one bathroom go through more than a roll a day (these are tiny rolls compared to the double Purex rolls we are used to). In any case, just before bed I noticed the roll was very low and went to change it – but there weren't any extra rolls to be found in the entire apartment. I'm not even sure it was a full roll when we arrived! We made it through the night, barely, and our number one goal today (no pun intended) was to buy toilet paper. I can honestly say that this has never before been a priority on a vacation.
Soooo, just to add excitement, in Saint Raphaël Sunday is a sacred day and most stores are closed; this was discovered by doing a google search on the supermarkets in the area. Thankfully Jeff located one about an 8 minute drive away that was open until 12:30 pm. We pulled up at 11:55 am (thank goodness – we hadn't realized that we were cutting it so close)! We grabbed some provisions (most importantly, toilet paper) and headed back. We were very close to needing to steal it from public bathrooms.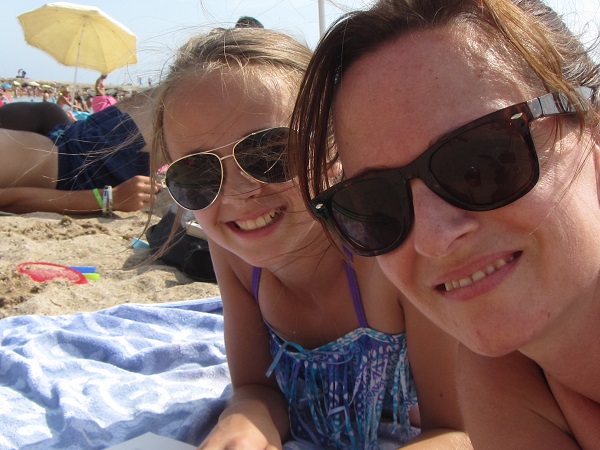 After the toilet paper debacle we made ourselves a light lunch and then headed down to the beach. Was it ever busy! The beach was like a traffic jammed superhighway of humanity. There was excellent people watching to be had every which way you looked, and not much elbow room. In general everyone was very nice and respectful, but I can't say I've ever felt so crowded before on a beach. After getting our maximum vitamin D and sand in our suits it was time to head up for showers and snacks. This apartment location is so perfect – it's hard not to just lie around and do nothing. We figure we'll have to venture out at some point, but for now this whole relaxing thing is pretty great.
We made reservations for tonight at a place Jeff found on Trip Advisor and it was really delicious. The main hostess was so friendly and accommodating – she had particular fondness for us when she discovered we were from Canada as she had lived briefly in Montreal. (It turns out she can't handle Canadian winters and so the south of France beckoned her back…) Completely understandable!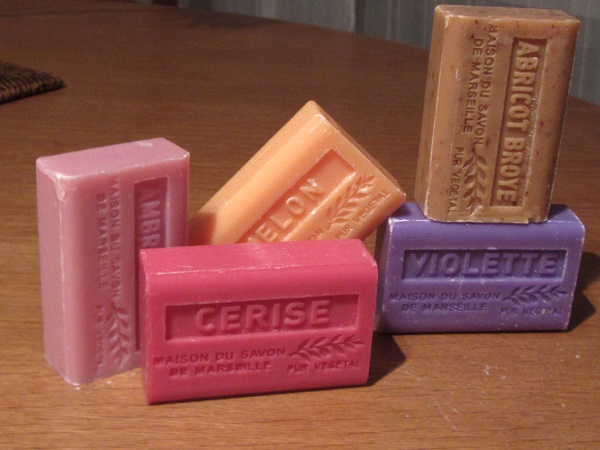 After dinner we strolled along the boardwalk where there was a large artisan market. This was unexpected, but very welcome! I couldn't resist some artisan soap while the kids dug in to the bonbon cart. Julia also bought a hat with her souvenir money - for those who know her well, her outfit is not complete without a hat and she has been bareheaded this entire trip. We also noticed the very bright 'supermoon' tonight which added extra ambience to the evening.
It's amazing how doing a whole lot of nothing is exhausting. We are all ready for bed and look forward to a new day tomorrow. Bon soir!