I had the weirdest night last night… At 4:02 am the TV in our hotel room spontaneously turned on. No sound, just a white flashing banner saying "No input detected". The light was jarring and confusing, and no matter what I did I couldn't turn it off! If I hit the power button it would actually turn the TV on, and I searched high and low for the power cord for the TV and couldn't find it. The cords are bundled and super hidden behind the desk, and at 4 am this made it even more difficult to find them. In the end I put a pillow against the screen and put a bunch of clothes over the TV to cover whatever was left. Was I annoyed? Yep. Then, to add insult to injury, at 6:30 am the hardworking crew from the City of London emptied all of the glass recycling bins in the neighbourhood. Clankaty-clankaty-clank. It felt like it took hours, but it was probably only 20 minutes. I was not a happy camper. First World problem? Yes. Allowed to still be annoyed? I think so.
We went down for the included breakfast again this morning, and Julia was delighted to find tiny individual packages of Nutella. Chloe made herself a random plate of cucumbers, grapefruit slices, a croissant, and a banana. I attempted the oatmeal, which was extremely watery but very delicious. The hotel breakfast curbs our hunger and yet leaves us yearning for lunch - which is okay, because we enjoy eating lunch. (Note - always stick to tea in these situations. They do tea very well… coffee is hit and miss.)
The major destination this morning was the Freed store - for those in the 'know' it's a highly reputable ballet brand. Chloe has been using Freed shoes since being fitted in Toronto last summer, and we have been ordering them through there ever since. Her ballet teacher suggested getting a new (and proper) fitting while we were in London, and I must say that I was impressed. The lady was amazing! She asked a lot of questions, looked at Chloe's worn pair of shoes, and then brought out dozens of pairs to try on. Even to my untrained eye I could see how much better the newer ones were. We left with 4 pairs - some were harder for practicing, and some were 'prettier' for competition, yet all were much better support for her foot. There are such nuances to this, and I am just beginning to understand this crazy ballet world. Understand may be a strong word… I definitely don't understand it, but I am appreciative of how little things matter. In any case, she is supposed to try these ones out and then let them know the specific 'recipe' for the shoe she requires. It is quite the process.
We were starving after that ballet extravaganza, and we all had a hankering for some good old English pub food. After ordering, we had a surprise phone call from Jeff (it was 6 am in Calgary!) and we were all happy to hear from him. It is weird being on this type of trip without him! He will be picking up Chloe from the Royal Ballet School and then meeting up with us in a little less than two weeks, and by then we will all have lots of stories to share. In the meantime, he is holding down the fort and working while we dally around Europe. We miss him.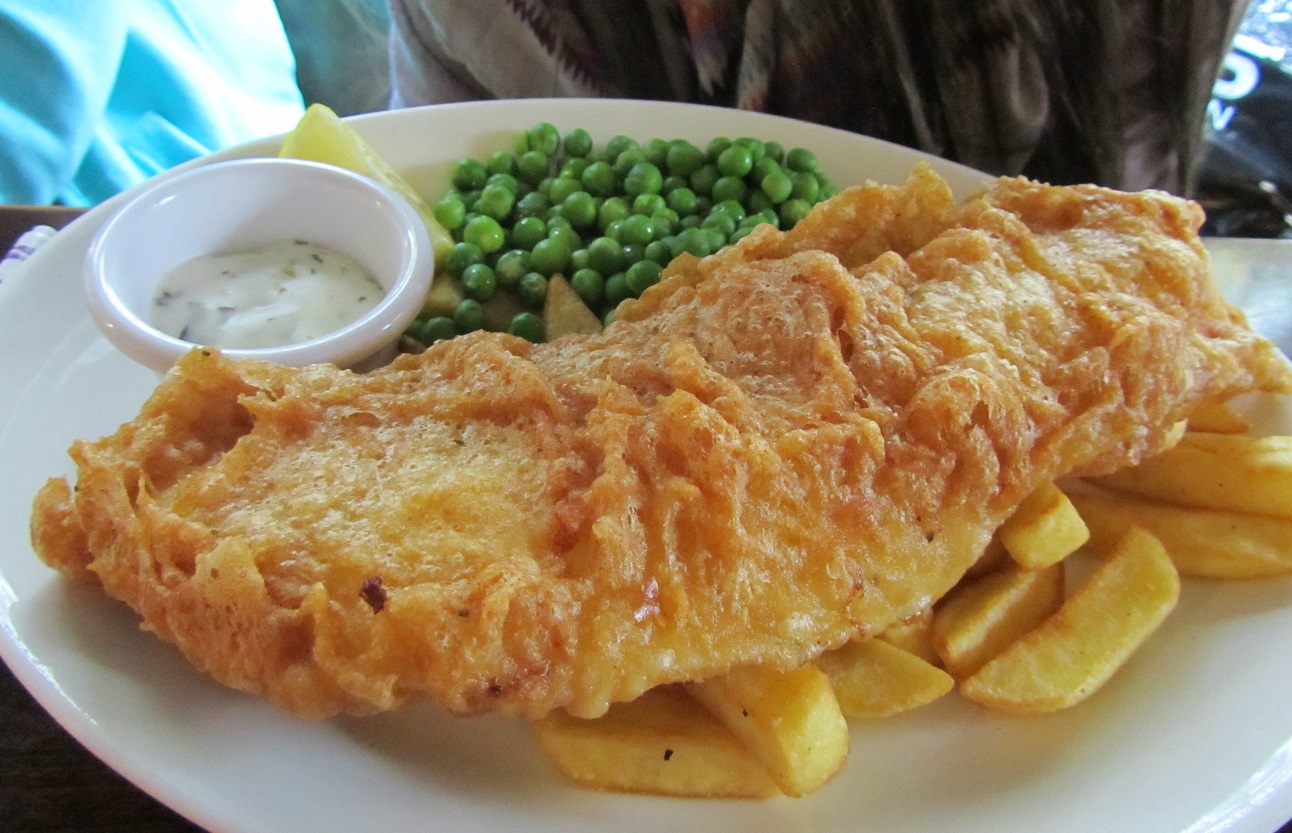 Lunch was… underwhelming. Julia had macaroni and cheese that had a strange pickle taste to it - I ended up giving her half of my chicken and mushroom pie. Chloe ordered fish n' chips and enjoyed it, and I had to steal a few bites to make up for giving away half of my lunch. In the end we realized that we were in a crappy tourist trap designed to look like a real English pub. Low blood sugar makes for bad lunch decisions.
We were waiting to meet up with Chloe's friend Zoe (who she will be attending Royal Ballet School with), and her sister Mollee and mom Kara. The M&M store was the allocated meeting point, and after spending way too long breathing in fake chocolate scent and spending way too much on M&Ms, we went to a (non-touristy) pub for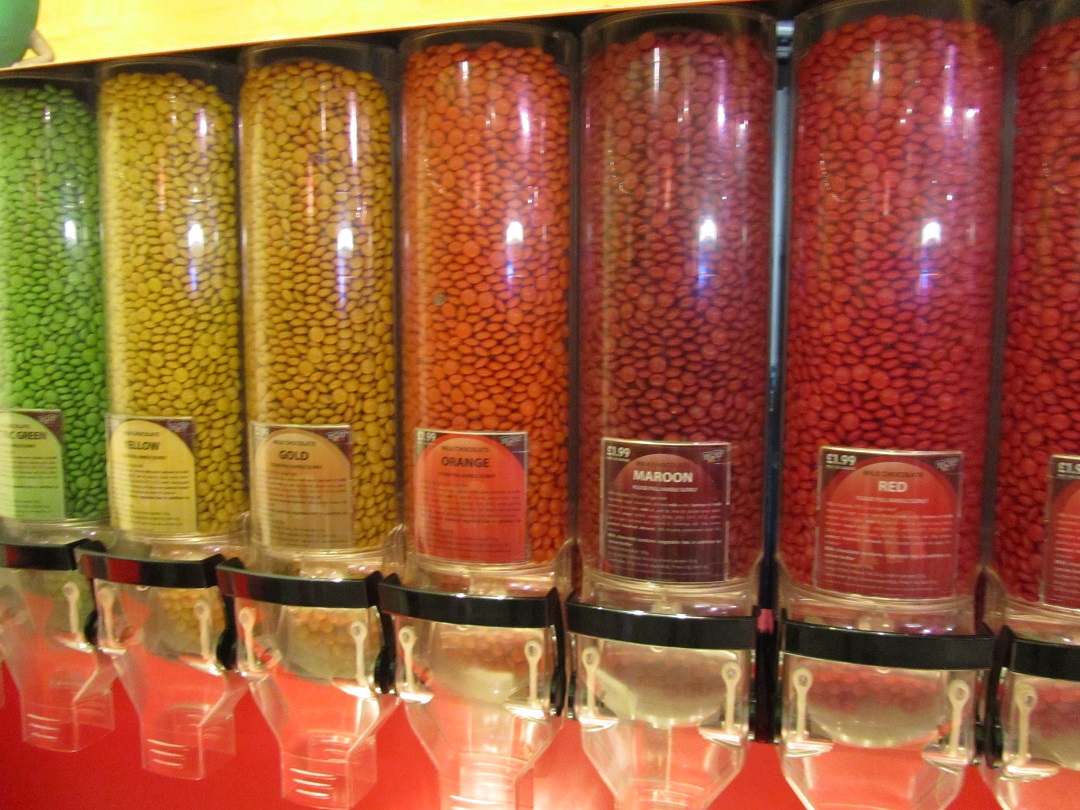 some refreshments. Ahhhhhh. Everyone had a nice time chatting, and (feeling refreshed) we eventually hit the mean streets of London in search of dinner. Ramen it was! We noodled ourselves up, and Chloe and Julia introduced Zoe and Mollee to the wonders of mochi ice cream. Their lives will never be the same.
I will spare the details of suitcase shopping and a trip to the drugstore for various toiletries, and suffice it to say that we came back to the room with enough time for Chloe to organize her suitcases and get a good night's sleep before we drop her off at Royal tomorrow. She is so excited, and rightfully so.
Both girls are sleeping peacefully, and I am about to join them. Tomorrow we drop Chloe off for a hard earned adventure. This is the part of parenting where you have to let your bird fly… She has strong wings. xox